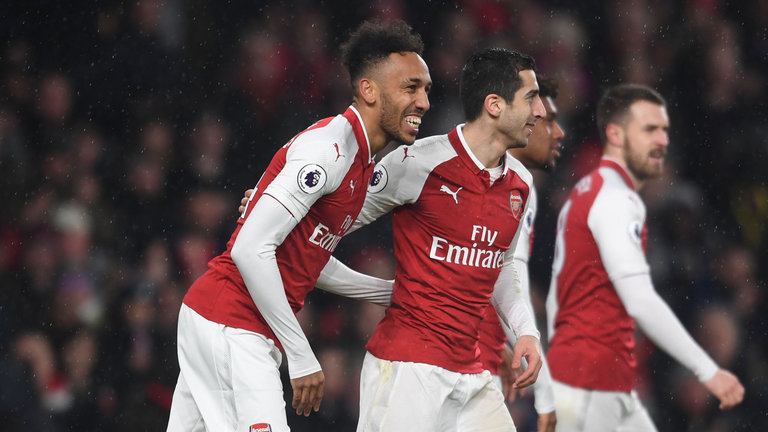 The January transfer window has closed and Arsenal have made quite a splash! Joining me to discuss the ins, outs, and way forward is @Arseblog.
Subscribe to the Pintcast on iTunes, download, or stream below.
Download this episode (right click and save)
A special thanks to the new engineer and friend of the Pintcast @RylanSedivy for the hard work and studio time.
Check out his podcast, Total Immersion, on iTunes.
The song heard on today's Pintcast is "Let's Dance" by David Bowie, as there is never a wrong time for Bowie. And after Arsenal's display against Everton, I feel like cutting a rug.