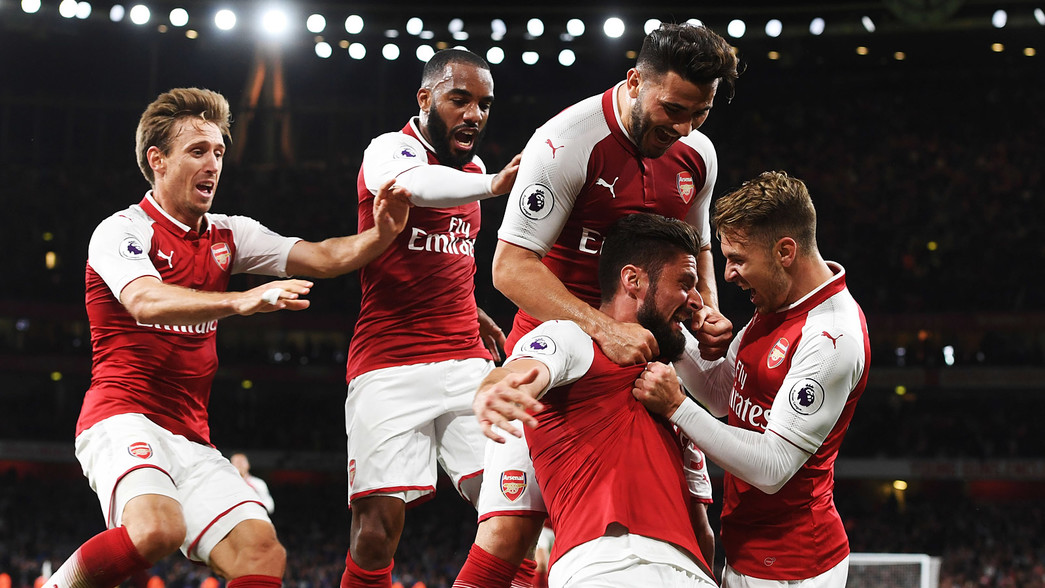 We're back with another Pintcast!
I'm joined by @ihateyourclub and @_TheBeck_ to talk the opening weekend of Premier League action, laugh at Barcelona, and marvel at the idiocy of Cristiano!
Subscribe to the Pintcast on iTunes, download, or stream below.
Download this episode (right click and save)
The song heard on this week's Pintcast is "Inspector Norse" by Todd Terje. Enjoy his video.