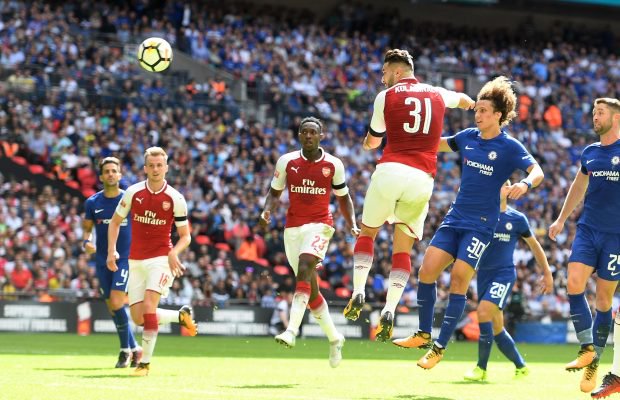 The Pintcast is back!
Joaquin and Joseph are here to preview the 2017/2018 season and laugh about Neymar and Barcelona. It has been a long break since the last Pintcast but the (two)people have spoken and we are back by popular demand!
Subscribe to the Pintcast on iTunes, download, or stream below.
Download this episode (right click and save)
The song heard on this Pintcast is "911/Mr. Lonely" by Tyler, The Creator